Welcome to the luxurious
Chateau Monty SPA resort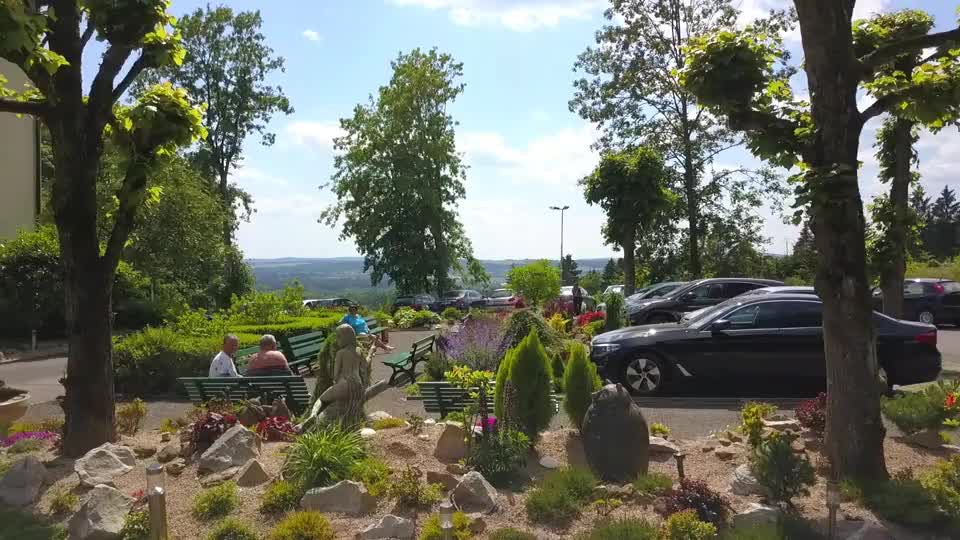 Dear guests,
the forged gate in the courtyard is opening – pray enter. It is 1901 and the story of Chateau Monty SPA Resort begins. Let us help you show round our hotel. Chateau Monty SPA Resort offers its guests a high standard of accommodation, catering, medical wellness, conference and other services.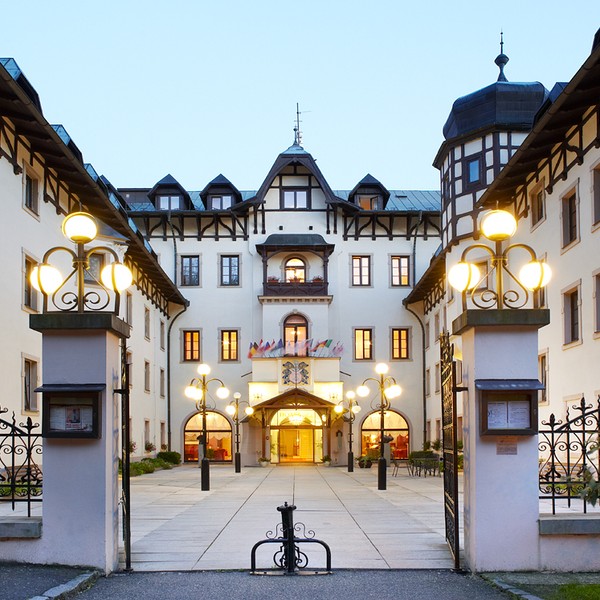 Chateau Monty SPA Resort is the town's dominating viewpoint, which is located in a beautiful forest park above Marianské Lázně, only 10 minutes walk from the center. It represents an ideal place for holidays, wellness weekends, weddings, celebrations, conferences or team building events.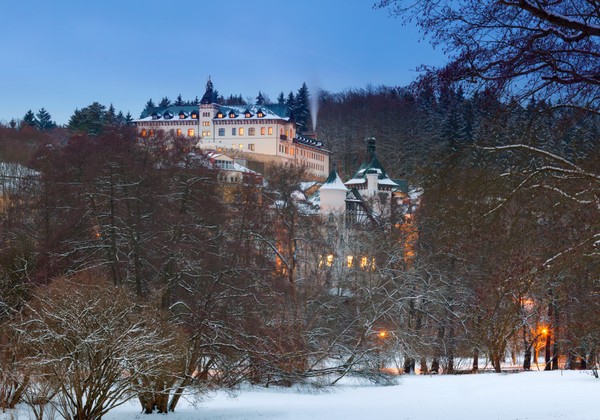 A place that will captivate you
The captivating beauty of the landscape and tranquil environment in a convenient location close to the park with a unique view of Mariánské Lázně offers unforgettable experiences. Our professional services together with individual approach towards each guest are commonplace. Come and enjoy the magic of the spa town of Marianské Lázně and experience unforgettable moments in our Chateau Monty Resort hotel. We trust that you will appreciate the beautiful Art Nouveau interiors of our hotel located in the heart of Mariánské Lázně, our staff's professional approach and high quality hotel services.
We look forward to your visit!
ACCOMMODATION
Each room is unique in its own way thanks to the spatial arrangements of the historic building; the differences are obvious primarily in the shape of the room, but also in the color design and arrangement. Each of them has its own charm.
Discreet ambience of our Chateau Monty will also serve very well for your business meetings, company presentations and soirées (evening parties). Thanks to the service portfolio Chateau Monty SPA Resort might host events of international importance. In summer, a spacious panoramic terrace with a view of Mariánské Lázně will be available and in winter Egärlander conference facilities with a bar will be at your disposal. Renting modern technology and additional services are a part of our customer service.
Show detail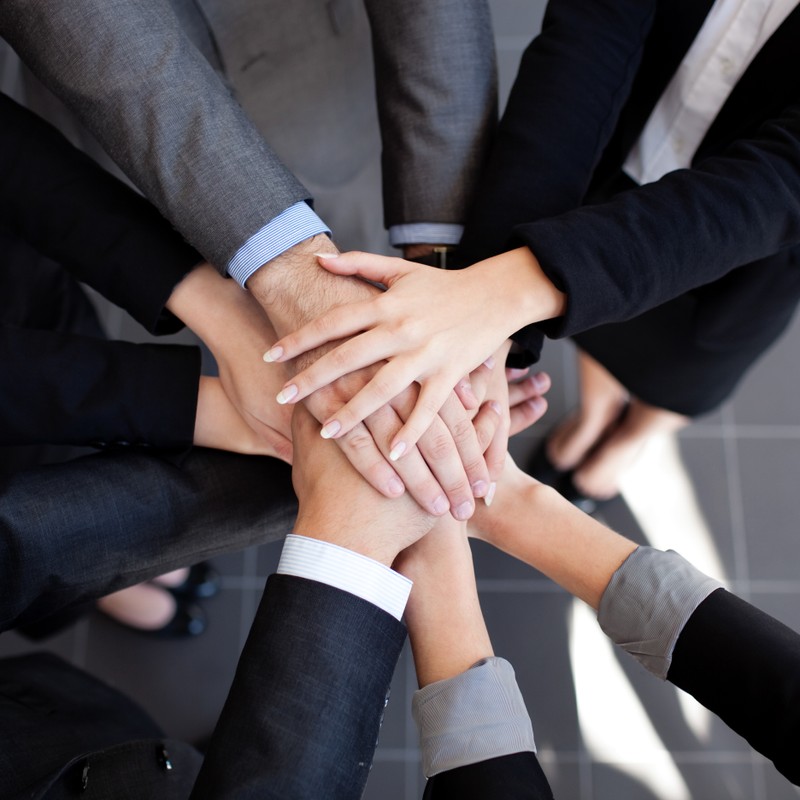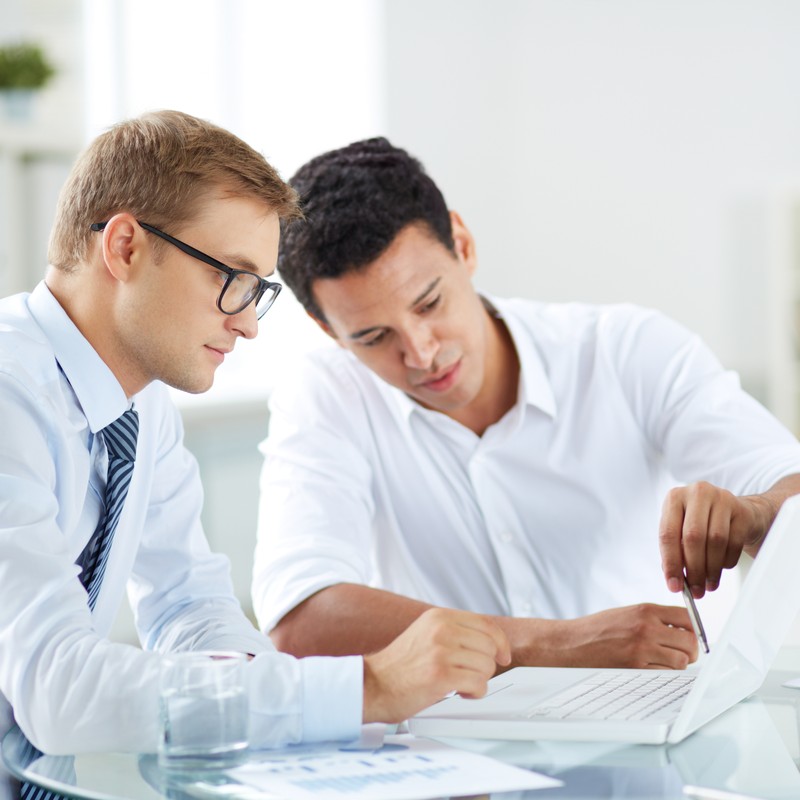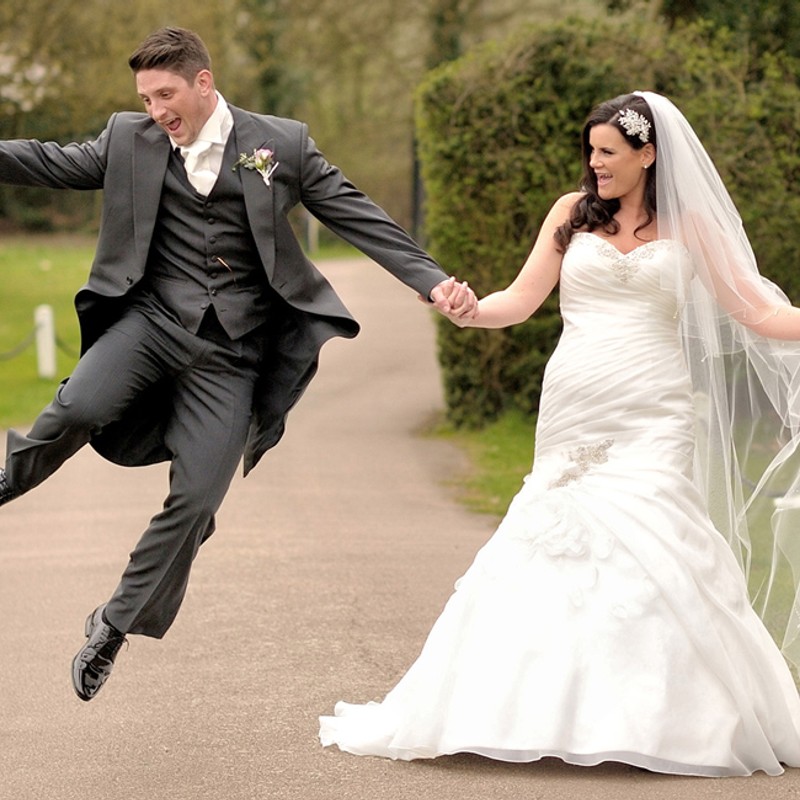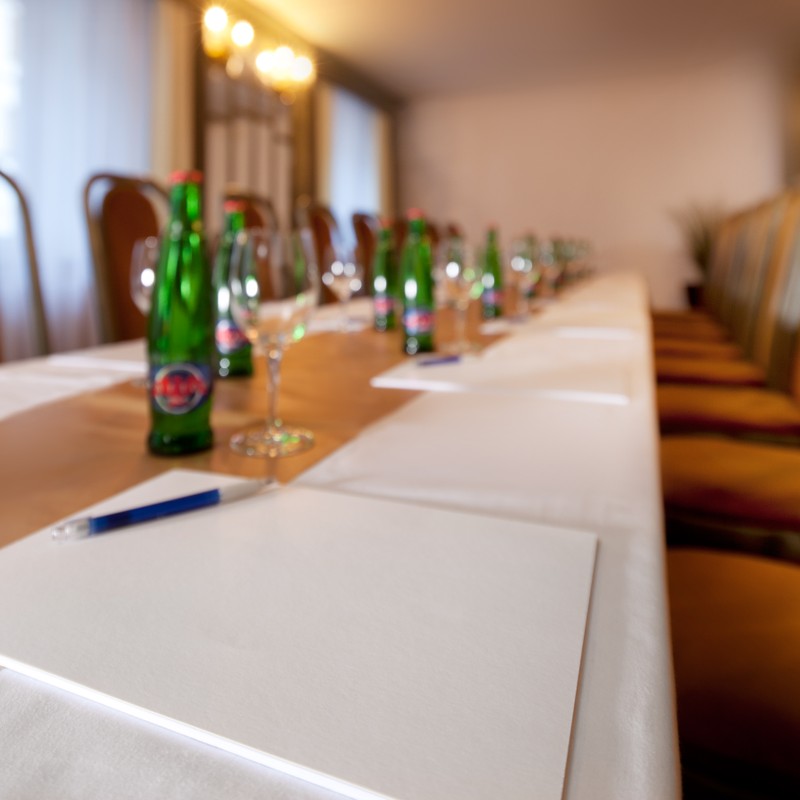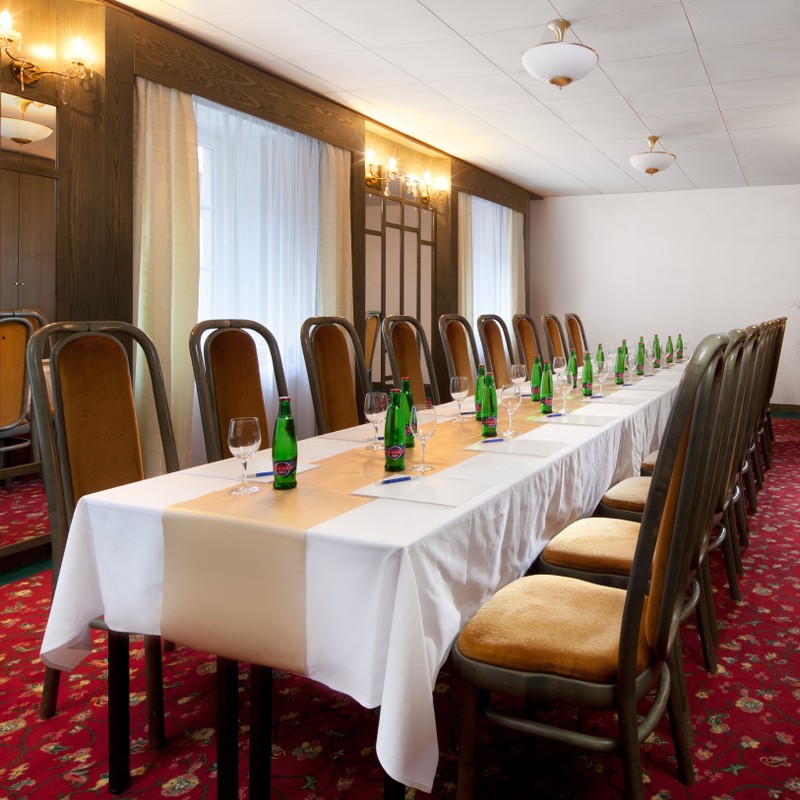 GASTRONOMY
Three restaurants: Diana, Colonnade and Montgomery are available in Chateau Monty SPA Resort. In the summer months there is also a La Panorama summer terrace with views of Mariánské Lázně.